HOLA AMIGOS!
---
We are happy to serve you authentic, fresh, delicious Mexican food. Our service is fast, our atmosphere is friendly, and we are proud to be part of this beautiful community. Come in, stay awhile.
Nuestra casa es su casa.
Our home is your home.
– Fuentes Family & Staff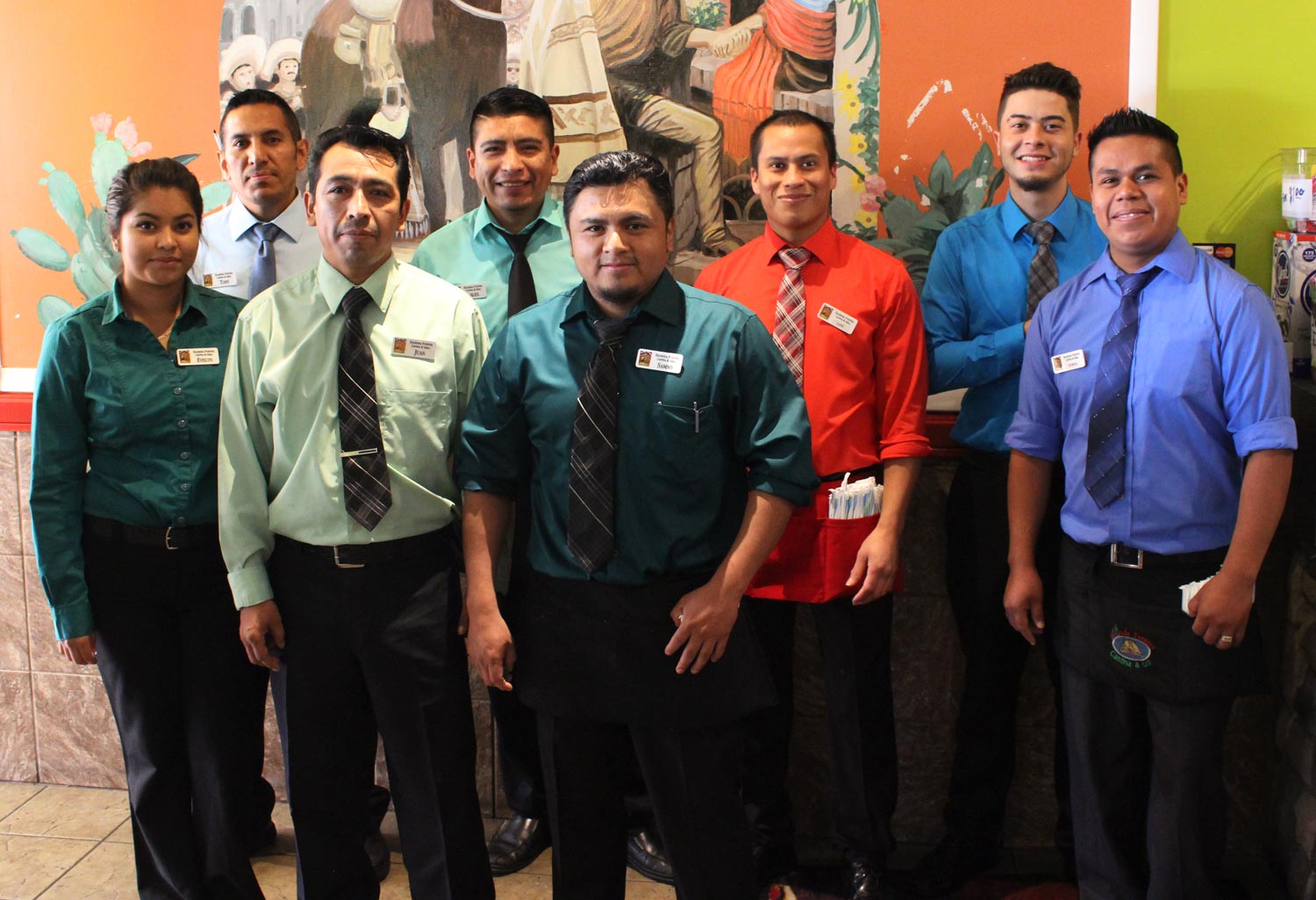 Very good selection of Mexican food. Service is good and the food arrives very quickly. Try the tacos al pastor, the tamales tipicos, or the enchiladas suizas.

Friendly, quick service. Large portions. Very well prepared dishes.

Best Mexican place around. Awesome food and margaritas. Super nice people.

My wife and I love eating here! The price is great, the food is delicious, the staff is friendly and the service is fast. I highly recommend the Fajita Quesadilla.

The food and portions are incredible, but the wait staff and service is what I was so impressed with.